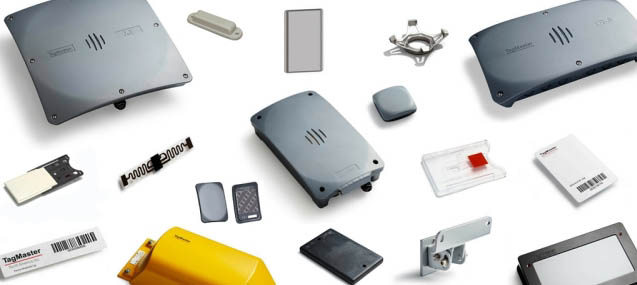 Just because a piece of RFID hardware boasts a low price tag does not mean that it will cost less in the long run. For most installers and end users, hardware reliability is one of the most important factors in choosing the right RFID solution, and rightly so; poorly constructed or faulty products can cause Total Cost of Ownership to skyrocket.
TagMaster technology has been at the forefront of the worldwide RFID industry for twenty years, constantly seeking to develop and improve upon the very best RFID products. The trust placed in the TagMaster solution by our partners speaks for itself. Earning the business of more than 320 distributors since inception, TagMaster North America provides hardware you can depend on, anytime, anywhere.
A cheap solution is no substitute for a quality solution. Ask your RFID provider about their product track record, and consider how this might impact your system's Total Cost of Ownership.