Some RFID providers do not offer an embedded software option. This contributes to added, unforeseen costs, not to mention wait time during set up. Furthermore, third party software may not be able to fully utilize all the features of the RFID hardware in place, and may not have the scalability required by the application. Despite paying full price for hardware, you may not be achieving maximum functionality if the RFID software provided isn't a good fit for the project.
Getting to know the features of different RFID software enables an installer to weigh the pros and cons of each. Some embedded software has the ability to integrate with live video feeds, allowing for a live-stream of the entrance and exits. Other software can provide a more sophisticated access control platform through features such as: real-time event reporting, gate scheduling, database backup, custom reports, anti-passback technology, an easy-to-use web interface, accessibility from any remote browser, and even standalone functionality.
Fortunately, Ta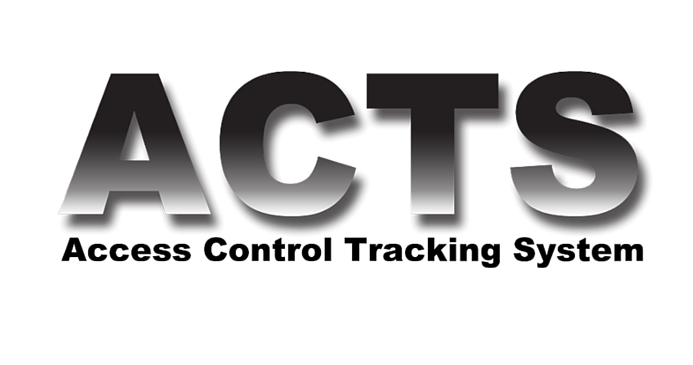 gMaster North America offers a variety of cutting-edge software solutions that come embedded in our RFID Readers, offering all of the above-listed features and more. TagMaster's ACTS software doesn't skimp on features or hinder installation time and Reader functionality. This is one more reason why the TagMaster solution offers a lower Total Cost of Ownership.